Howdy, World
Now I'm learning mainly JavaScript, React, and Node.js
My sites, all content in Polish:
the very most importanter topix's
Redoing my Homepage on new, better code, and design. New blog is coming with two planned series of articles: one on Gatsby HOWTO, and second on Enigma - nazi cipher machine with reco in JS.
First fullstack React app "_notemacher"
---
Github projects
Any use of external library is mentioned explicitly here in the description.
Layouts
List of layouts - with more contextual information. All layouts are far from being finished. Basic presentation.

CSS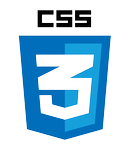 JavaScript
React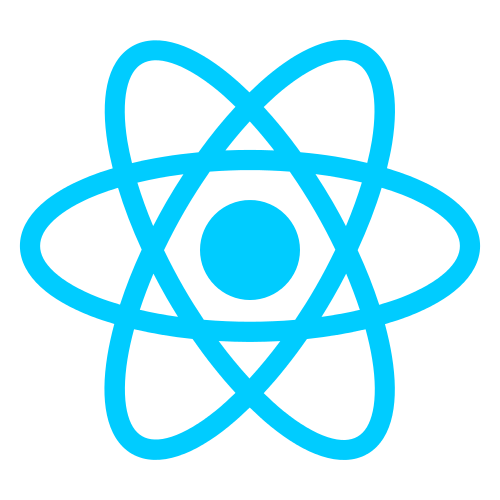 "Kupuj towary" my very first React application, stable version. Almost ready, only a few features to add. Shop simulation usable in learning of data flows, and structuring of components. [React App]
"_notemacher" note making fullstack app, long-time project. Repo: _notemacher 0.3 [React App + hooks, Node.js, mongoDB, Draft.js]
Node.js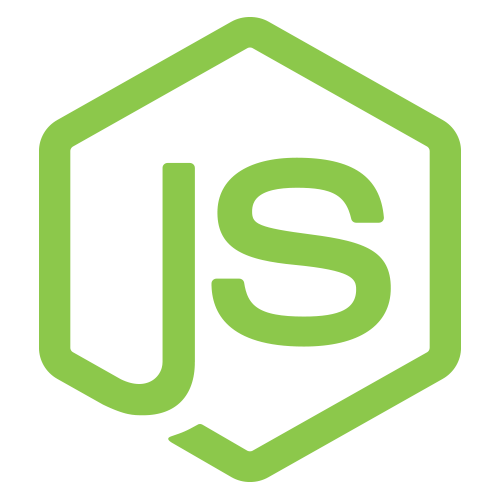 Express App my first Express.js application, initial stable version. Simple news system - link to working app at Heroku: Express.js App [MongoDB] [Express.js]
Gatsby
Gatsby scrollspy repo collects headers' data from content and automatically creates ToC menu in form of component
Sites lately done in Gatsby: